Welcome to LindyMacLaine.com, on-line home for those committed to reclaiming their creativity, their purpose, and their joy. Please make yourself at home, look around, and be sure to download my personal story: "The 3 mistakes that kept me from living life for myself: how I overcame then and how you can, too!" and sign on for your complimentary e-zine subscription!

We offer the inspiration, guidance, support and connection you need to express your Life Purpose with growing delight, abundance, and soulfulness. We've known what it is to feel broken; we also know there is boundless joy to be had when you embrace your calling. You will touch more hearts and souls than you thought possible, and make the difference in this world that you came here to make.

Whether you feel like a chick with still-sodden wings, a fledgling working out the kinks, or an accomplished winged soul yearning for greater heights, you've found a new nest. Settle in and get ready for  Lindy's weekly notes, designed to tune you in, change your mind, and free up your bliss.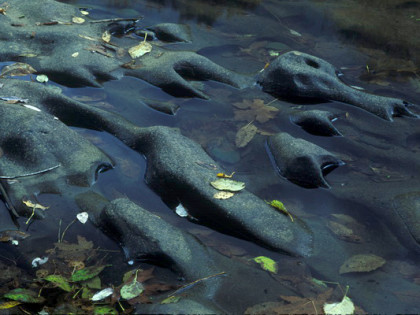 February 7, 2018 - 2 Comments

I searched for a word to describe how I feel: barren. That's it. I looked it up to be…