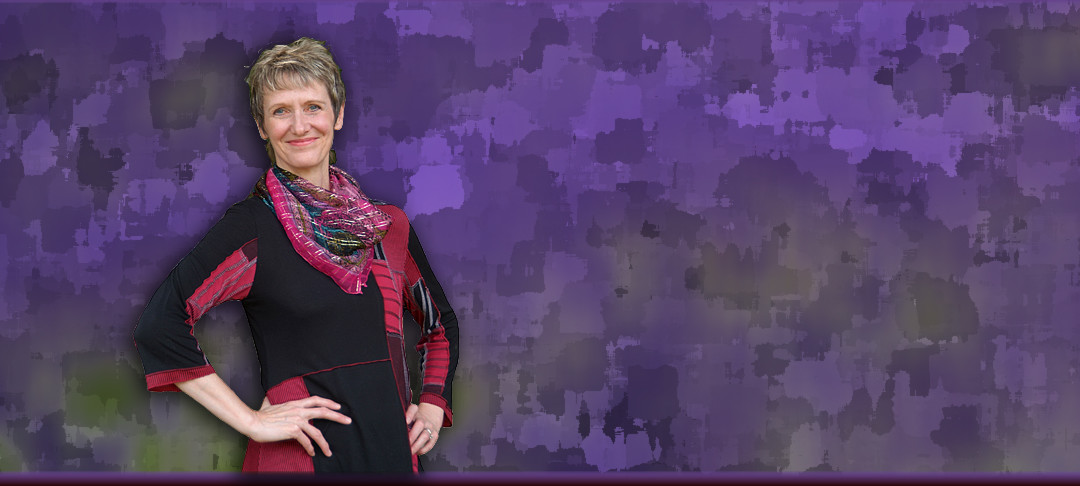 This week I did a lot of thinking and talking about receiving. Since that's what I've been writing to you about for the last couple of weeks, let's keep going, shall we? Do you let the good in? Truly?
I asked about how you respond to compliments, and how you respond to offers of help. I've pointed out that the off-hand ways you've been taught to brush off compliments (they call it humility), and refuse assistance (they call it self-reliance), are essentially ways of telling the Universe in no uncertain terms that you are fine just as you are. You don't need any uplift from anyone else.
Then I started watching myself. I've taken a big step in my working life—I've just left my "day job" of 5+ years at my local county library, in favor of pouring my energy and efforts more fully into my writing and coaching efforts.
Today was my last day, and my coworkers stepped up to show me out in style. They brought goodies, they wrote me cards, gifted me with delicious chocolate, and chipped in for a gift certificate to one of my favorite local restaurants.
So what did I notice? I realized I could not really let in their compliments, their good wishes, their appreciation. I walked my talk enough to say "yes please," and "thank you." But truly letting it in, truly allowing those kindnesses all the way in, means opening up, dropping one's guard, becoming vulnerable.
The times I have let such words in, I've simply sat and wept. I'm reminded of last June with my Ignite Your Business Mastermind Group. I was in the hotseat and everyone was tasked with telling me what I meant to them. We were all crying by the time it was done.
I'm also brought back to the first time I received Reiki. It felt like liquid love poring over me. It was painful. I realized I didn't love myself enough or feel worthy enough to allow it in. I lay there on the massage table with tears running into my ears.
The bottom line with receiving, is you can only receive as much as you feel you deserve.
Receiving is a muscle that can be stretched. Receiving is a practice. Reiki is one way to practice it regularly. You have 10 more days to sign up for Reiki from me this year. Check it out now.
Coach's Challenge: Sit down with someone who loves you. Ask them to tell you why they love you. Here are the rules: you have to keep eye contact. Keep breathing. Every time some voice comes back with a "yeah, but…" in your mind, just say "Thank you," out loud. Breathe some more. Keep your chest open—no crossed arms. If you can do this and NOT cry, you aren't fully letting it in. Love brings risk. It's part of the package. To really feel the love, you must open to the risk. Go ahead, practice! And leave me a comment!
Lindy MacLaine of lindymaclaine.com is a Life Purpose Coach whose messages empower and inspire those in the second bloom of life to reclaim their dreams, reignite their passions and rekindle their joy.
She is the author of the forthcoming fantasy adventure book The Curse of the 

Neverland

, for women and girls of any age who loved the Neverland and wanted to go there for something far more then Spring Cleaning.