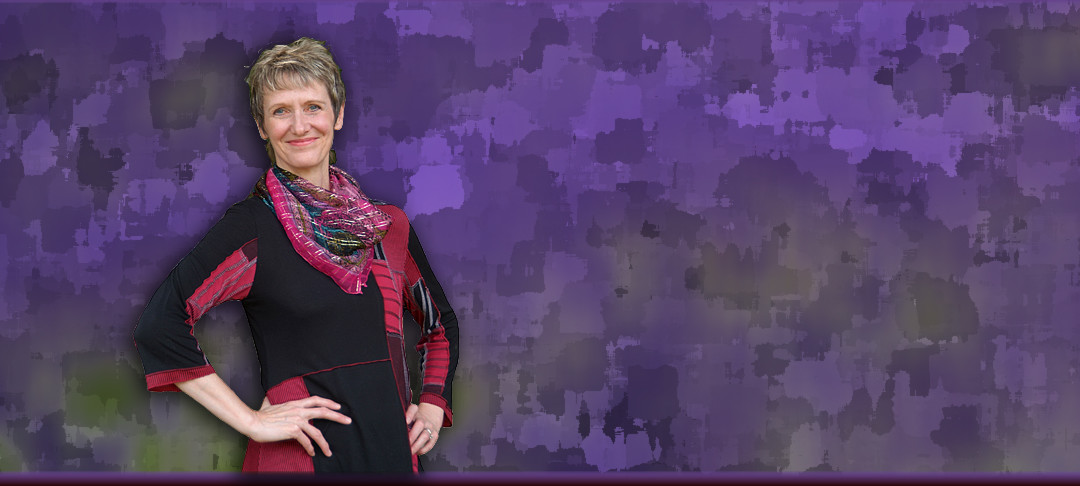 Autumn comes suddenly, doesn't it?
You've been enjoying those long summer days when suddenly the sun is setting earlier, rising later, and there seem to be fewer hours in the day. The temperatures are dropping, especially at night—you can't wear that tank top without another layer over it, and shorts are a long shot unless you are under 20. So—oops, here we go, we're falling into Autumn!
What does "Falling into Autumn" mean to you?
"Falling into Autumn" was a recent theme at my Toastmasters meeting. Our Toastmaster gave all kinds of entertaining fun facts about autumn. When I hear the phrase "Falling into Autumn," I automatically think of the plummet in mood that can happen for me at this time of year. If I let it go unchecked, by the time winter arrives, I'm in a serious depression.
If Falling Into Autumn means a mood plunge for you, here are
5 ways to catch yourself:
Start something new. When you were young, school starting took care of this automatically. Now it takes a mindful decision. Taking a class is still a great solution, if you like. In fact, starting something with a schedule will help you stick with this new thing.
Add or continue exercise. Summertime often brings physical activity—whether in yard work or post-picnic games. Now that it's autumn, pick something fun when you choose an exercise—it'll help you stick with it. I just bought a 10-class card at my Nia dance studio. Moving your body helps keep your spirits up.
Plan social time. Seeing other people, one-on-one visits with friends or in small groups gives you a chance to talk about hat's on your mind and in your heart. It's a proven mood lifter. Use your calendar and plan ahead!
Look up. One of the things I learned when in my deepest depression was that I was always looking at the ground rather than at the sky. It's a simple thing, and it makes a difference.
Take time for pleasure. This takes planning, too—largely because for most of us (especially we women), we have to go through a great deal to "justify" taking the time or money for ourselves. Book a massage, go walking where there's a view to feed your soul. Clear an extra hour here or there to read a favorite book. The possibilities are endless, so start by making a list of things that give you pleasure! It's easy to fill your days with your to-do lists. That might give you pleasure, but take time for more!
These 5 things are a basic starting point for counteracting a slide into the blues. Leave me a comment below to share other approaches that work for you!
Coach's Challenge:
Be honest with yourself about whether a mood plummet is one of the things that goes with autumn for you. If it does, take one or two of the suggestions above (more as desired) and implement them immediately. Falling into Autumn doesn't have to end painfully or in the dumps!
Lindy MacLaine of lindymaclaine.com is a Life Purpose Coach whose messages empower and inspire those in the second bloom of life to reclaim their dreams, reignite their passions and rekindle their joy.
She is the author of the fantasy adventure series Piper Pan and Her Merry Band, for those ages 9-109 who loved the Neverland and who long for adventures that matter.