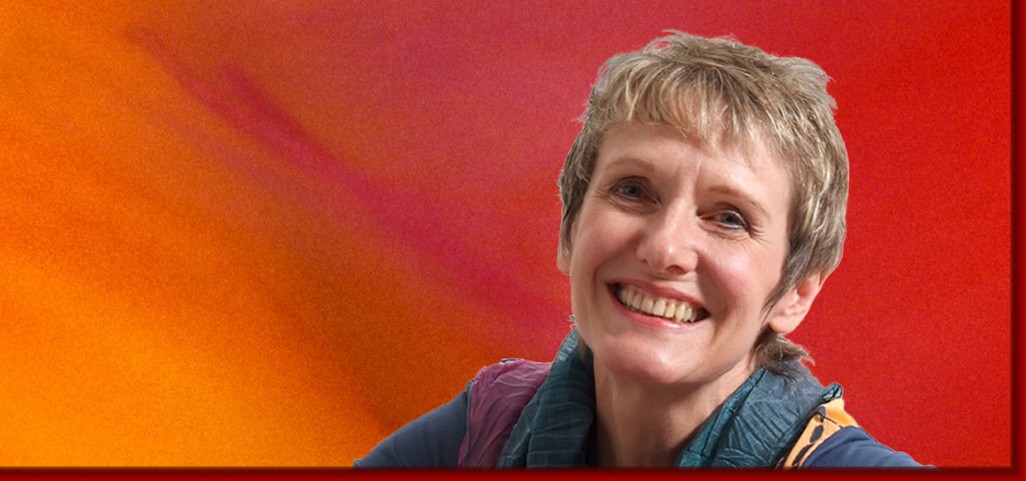 "What's the inside story?"
Learning about those you admire is a great personal growth tool.
How better to learn about the real path to where you want to go?
I'm going to let you in on a secret I've discovered this week. A fabulous way to find out what a favorite fiction author really thinks is to read the non-fiction essays he or she has written.
I'm having a totally unanticipated BLAST reading The View From the Cheap Seats by Neil Gaiman this week. I wrote about his fiction in my book blog last week, and was so inspired, I went to my lovely local library and reserved other titles he's written, including the above: a collection of essays and speeches.
I'll be honest. I expected it to be dry as dirt. I should have known better! The book doesn't have to be read straight through, you can graze to your heart's content. But I've found myself pretty much reading every word. Even the essays about Science Fiction authors I always thought were too hardcore for my taste, and ones about comics (haven't been a big fan up until now), and music that's a bit outside of my usual preferences.
Why?
Because every essay brings a little more of Neil Gaiman into focus. There are vignettes from his life—shared moments with authors, artists, musicians. It's as juicy as a really good biography. It's totally the inside story…
The inside story on creativity, on appreciating writing, on growing up as a weirdo reader. (Well, I know a lot about the latter from my own life!) After 500 pages, I've got a good feel for his values, his likes and dislikes, for who he respects, for who and what influenced his writing. As a writer myself, I find all these things fascinating. What could be more interesting than learning the inside story of someone whose work you admire?
Speaking of something to admire…
The speech Neil delivered to The Reading Agency in 2013, entitled Why Our Future Depends On Libraries, Reading, and Daydreaming should be printed out and given away by libraries everywhere! Actually, libraries really aren't much allowed to advocate for themselves—it goes against their principles around freedom of thought—so let's say it should be given out by Friends of the Library Associations everywhere!
When reading a speech like that it's easy to think, "Why should I bother trying to spread my own message? He already said it better!" Here's the thing— it's the personal nature of the speech that holds its power. When YOU deliver speeches about what's important to YOU, it will be powerful because of the personal bits you include.
Finally, due to the generous nature of Neil Gaiman, and to the fact that many of these essays were written as introductions to books, I've jotted down a very long reading list for the future. More inside stories!
Coach's Challenge:
My two insights today are: Consider essays as an inside story source on the authors you love, and Remember—that message you care about—you may not be the first to deliver it, but when you include your personal stories, it becomes yours in a way no one can replicate.
Lindy MacLaine of lindymaclaine.com is a Life Purpose Coach whose messages empower and inspire those in the second bloom of life to reclaim their dreams, reignite their passions and rekindle their joy.
She is the author of the fantasy adventure series Piper Pan and Her Merry Band, for those ages 9-109 who loved the Neverland and who long for adventures that matter.