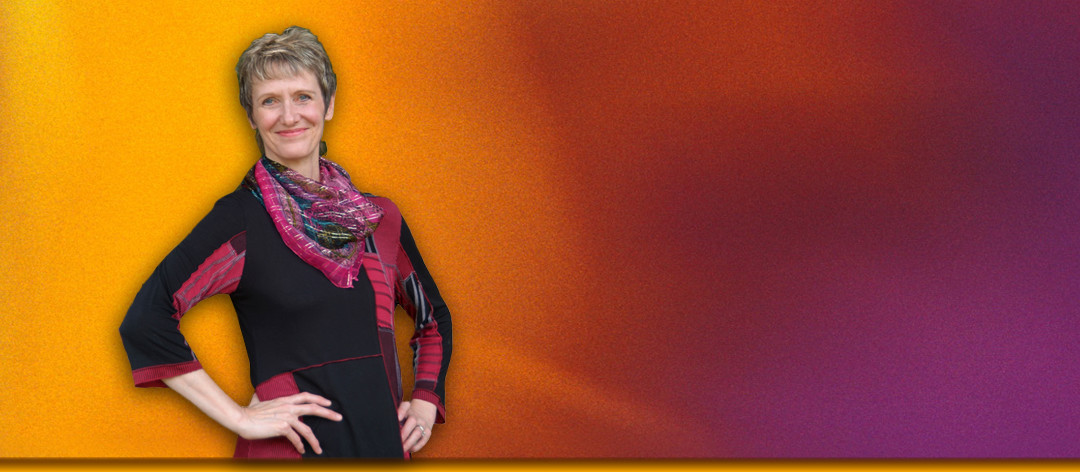 Interested in mindfulness? See below

*

for local "Simple Serenity" workshop
Here's a source of lyrical inspiration:
The Gift of Years: Growing Older Gracefully
by Joan Chittister.
I found this book after it was recommended to me by each of my parents separately. I figured if they both liked it, it had to be good! I put it on hold through my library, and put it on my reading table. The cover is a little off-putting—it made me think what was inside was probably dry, scholarly, or possibly religious stuff. Not so.
Here's the summary:
"Not only accepting but celebrating getting old, this inspirational and illuminating work looks at the many facets of the aging process, from purposes and challenges to struggles and surprises."
Each chapter is an essay on a different aspect of growing older. I read straight through because I had a due date, but the ideal way to read this book would be one chapter at a time (in any order!) to savor both content and lyrical language. The way the author speaks of this stage of life brings new hope and value to what has become a dreaded time for many.
Ms. Chittister focuses on age 70 and up—but I am 55, and I loved reading it. Perhaps especially because I have found myself in the unusual circumstances of, at least temporarily, living as if retired. That means I've faced some of the same questions one faces once one's life no longer revolves around a job or raising a family.
Here's one of many sections I marked—judge for yourself!
From the Chapter entitled "Newness"
           The truth is that this [new] stage of life liberates in a way no other stage of growth can possibly do. All the striving is over now. We don't have to prove ourselves anymore. We don't have to have the way we spend our time approved anymore. We don't have to work, produce, provide, or get ahead anymore. The only thing required of us now is the blooming of the self. Like autumn flowers, rich in color, deep in tone, sturdy in the wind, our lives not only have new color, they bring with them the kind if interior depth a fast-moving world so dearly needs.
            If we decide that life is over once the accouterments of middle-age are over—the career, the title, the children, the climb up the social ladder—and that there is nothing else worth doing, that the very definition of who we are has been summarily foreclosed, then of course it will be. We have ended ourselves.
            But if we can bring ourselves to strike out now to try on the rest of ourselves, there is a while new world ahead of us. Parts of ourselves that have been so carefully hidden from others during all the years of responsibility and productivity—and just as often not hidden from ourselves as well—are now ours for the trying.
            And it is the willingness, the eagerness to try, that makes all the difference.
See what I mean? Isn't it gorgeous? There's a lot more just like that in store for you!
Coach's Challenge:
Definitely borrow this book from your library and read it—but I'm letting you know now this is one for your keeper shelves. You'll want to own it so you can return again and again to its pages for inspiration.
*

Local "Simple Serenity" Workshop on Mindfulness by Lorrie Jones
May 6, 1—5pm (great deal, only $40!)
Lindy MacLaine of lindymaclaine.com is a Life Purpose Coach whose messages empower and inspire those in the second bloom of life to reclaim their dreams, reignite their passions and rekindle their joy.
She is the author of the fantasy adventure series Piper Pan and Her Merry Band, for those ages 9-109 who loved the Neverland and who long for adventures that matter.