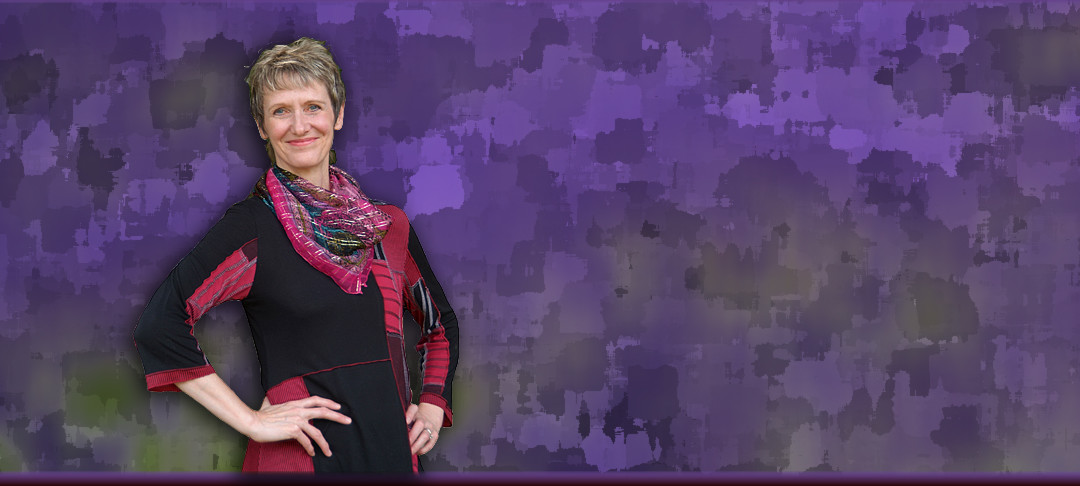 Meryl Streep's brilliance is undeniable.
According to Wikipedia:
"Nominated for 20 Academy Awards, Streep has more nominations than any other actor, and is one of the six actors to have won three or more competitive Oscars for acting."
Meryl has been my idol for ages—watching her at work is quite simply, rock-your-world inspiring. I especially admire the deep humanity she gives her characters. They are never simple or two-dimensional.
The Inside of Success
Reading the Wikipedia biography, I was struck by how much criticism she faced—for different reasons, from different people, from costars to directors to movie critics throughout her career. It's so easy to look at someone who's been highly successful, like Meryl, and assume their path has been easy. That assumption couldn't be more misguided. Perfect reminder to me that comparing our insides to someone else's "outsides" is not only counterproductive, it's foolish.
Three examples of Meryl Streep's brilliance:
Into the Woods:
A 2014 Disney adaptation of the Broadway musical with music and lyrics by Stephen Sondheim. The plot cleverly winds four familiar Grimm's Fairy Tales together: Cinderella, Red Riding Hood, Jack and the Beanstalk, and Rapunzel. Streep plays a witch—and typical of her style, she creates a complex villain as sympathetic as she is odious.
Strangely enough, I had never seen the stage production of Into the Woods, and I had avoided it on Netflix due to a low rating. But when a friend recommended it, I ordered it and am very glad I did. I give it a very high rating if you enjoy Sondheim's work. Sondheim is like calculus for singers and performers, and therefore that much more of an accomplishment!
August in Osage County:
Made in 2013 costarring Julia Roberts, I had avoided this movie based on Tracy Lett's Pulitzer Prize winning play because of its dark content. Streep plays the malicious and manipulative matriarch of an extremely dysfunctional family. She is cast with other accomplished actors, and still manages to outshine them all. If you can stomach the story, her performance makes the viewing worthwhile.
Florence Foster Jenkins:
2016 comedy based on real life opera singer known for her lack of singing skill. The biographical nature made this film most intriguing to me. The key that unlocks the whole film is revealed in the end—a secret of Florence's health that has defined her life and relationships. Suddenly we see the bright "carefree" person in a whole new light. The same secret reveals the heart of High Grant's costarring character as well. Again, multidimensional, complex characters and performances.
Coach's Challenge:
Get one of these or another of your favorite Meryl films this week to enjoy and to inspire you! Meryl Streep's brilliance is in her craft, but also in her personal tenacity and integrity.
Lindy MacLaine of lindymaclaine.com is a Life Purpose Coach whose messages empower and inspire those in the second bloom of life to reclaim their dreams, reignite their passions and rekindle their joy.
She is the author of the fantasy adventure series Piper Pan and Her Merry Band, for those ages 9-109 who loved the Neverland and who long for adventures that matter.