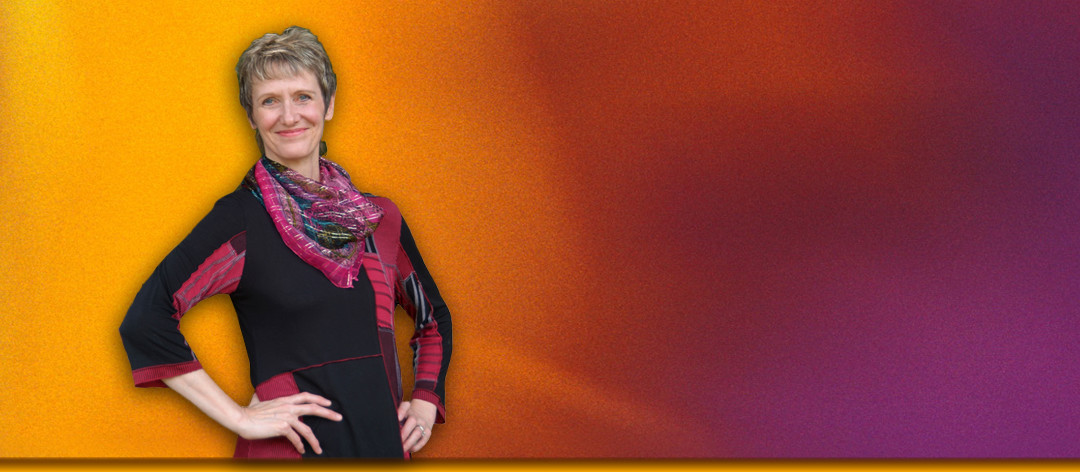 "It's Never Too Late to Say 'Yes!' to Bigger Things!"
That's the tagline for my almost-eighty-bicycle-touring-babe-motivational-speaker mother's website: www.yesithinkican.com
She really walks her talk—which means I'm lucky enough to be often reminded of the truism that it's never too late to try something big, bold, or new.
But hearing a positive message and truly believing it are two different things, aren't they? True belief comes with living a thing. True belief comes with real life experience.
Until we have lived it, inspiration is key—and always welcome in my world.
Which brings me to today's film recommendation:
Paris Can Wait stars Diane Lane, Alex Baldwin, and Arnaud Viard. It's a film for sumptuous viewing. Full of pleasure-filled moments involving food, historic sites, fabrics, and photography, it's a reminder to live life fully in the present. The pace is slow, the characters complex and quirky, the visuals to-die-for.
What makes the film of special note is its director making her debut: Octogenarian Eleanor Coppola, wife of renowned director Francis Ford Coppola.
Eleanor has worked behind the camera before—an Emmy-winning documentarian, she's not completely new to filmmaking. But she had never before dared to step into the BIG shoes of a director. And she did this project completely independent of her famous husband.
The story involves an unplanned road-trip with an unexpected companion—business associate of our protagonist's husband. Lots of room for relationship potential, but that isn't what the film is really about. It's about this moment of transition in her life, about learning her own value, her ability to savor the moment.
"It's Never Too Late," indeed!
Coach's Challenge:
Check out Paris Can Wait—I found it at my local library. Give yourself a gift—watch the special features first—in particular, the interview with Eleanor Coppola. It will give added meaning to your viewing of the film. Added meaning, and added inspiration for your own next BIG thing!
Lindy MacLaine of lindymaclaine.com is a Life Purpose Coach whose messages empower and inspire those in the second bloom of life to reclaim their dreams, reignite their passions and rekindle their joy.
She is the author of the fantasy adventure series Piper Pan and Her Merry Band, for those ages 9-109 who loved the Neverland and who long for adventures that matter.